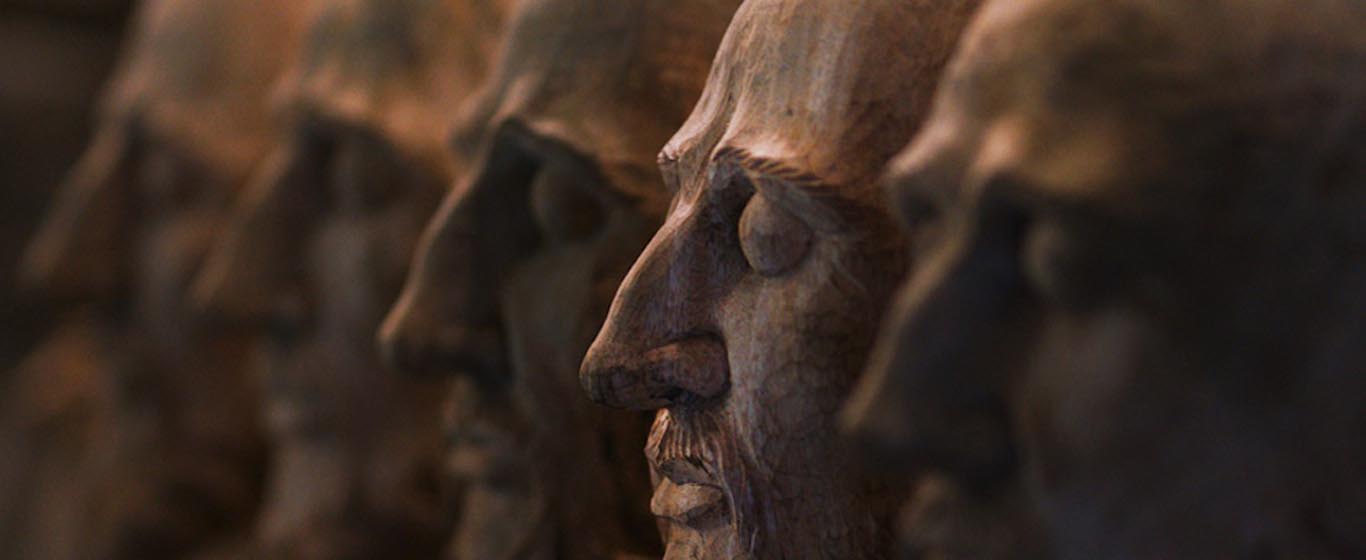 A Tradition In Carving
Chanalli, with the assistance of CITEM, started exhibiting at Manila FAME eight years ago as a reseller of Filipino tribal and colonial antiques and found objects. Though the pieces on show appealed to both local collectors and foreign buyers, Chanalli's owner realized that the pricing was too steep for the export market.
"Some of the foreign visitors asked if we can make reproductions instead so we can sell at a lower price," explained the owner. Despite his inexperience in manufacturing, he decided to give it a go. For him, it was an opportunity to tap into a new market as well as a chance to help revive the local carving industry.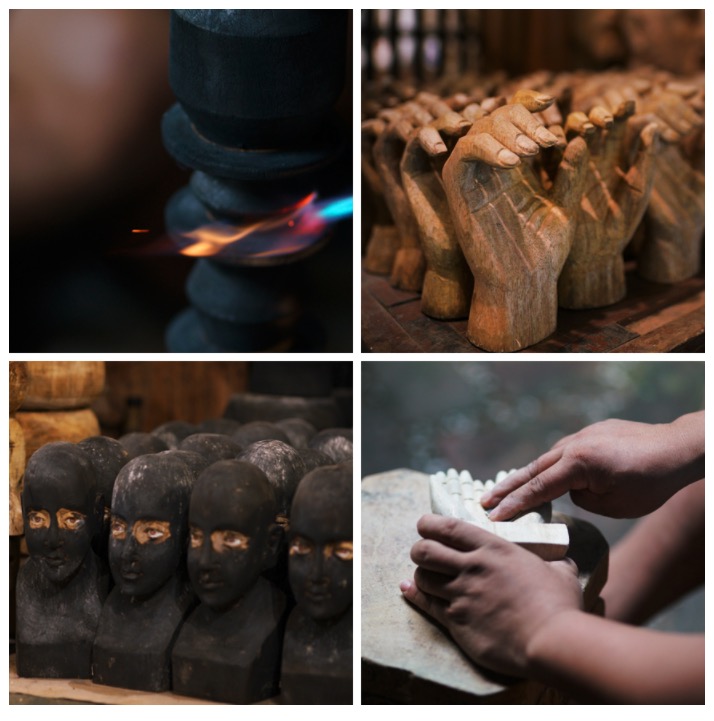 Chanalli's back-end operations involve craftsmen based in three provinces, and an in-house finishing and packing team.

"I had to build my production from the ground up," the owner explained, "so I went around in search of materials and carvers." He also studied the different finishing techniques unique to wood products. "We use mango and acacia, which are sustainable. But it takes a long time to dry kasi those are fruit-bearing trees; we have to keep the humidity of the finished product to about 8-10 percent to reduce cracking. Yes, visible cracks may occur but not big enough to result in damaged items. That's why I like charring the wood because it removes the moisture."
As far as design is concerned, the owner didn't have to look far for inspiration with his own home filled with his beloved source forms - various vintage and antique objects from his collection. To expand his knowledge, the owner joined CITEM's Design for Export Program and widened his company's creative range with collaborative projects.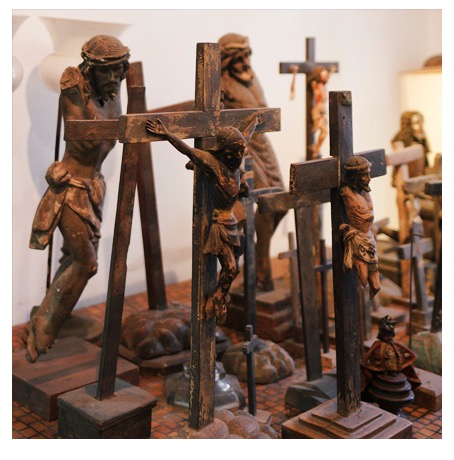 Part of the company owner's vast collection of antiques.

During those early years, the owner admitted that he "constantly prayed so that buyers will appreciate our products." "Slowly there has been a good response even with small orders," he added, "which provided the continuity that enabled us to maintain the business."
Chanalli's production is outsourced to craftsmen in Pampanga, Laguna, and Bacolod, while finishing and packing are done in-house. It's a simple system that seemed to have worked well for the owner who has fastidiously maintained the company's standards while building up his production capacity. "Quality is important," he emphasized, "not quantity."
The owner banked on his strong faith as well as an established back-end operation when he accepted CITEM's invitation to exhibit abroad. Chanalli's initial outings were through CITEM's booths at Frankfurt's Ambiente, followed recently by Maison&Objet in Paris. "Without CITEM's support and guidance, wala kami . That's really important, yung support nila , which gave us the confidence to continue the business."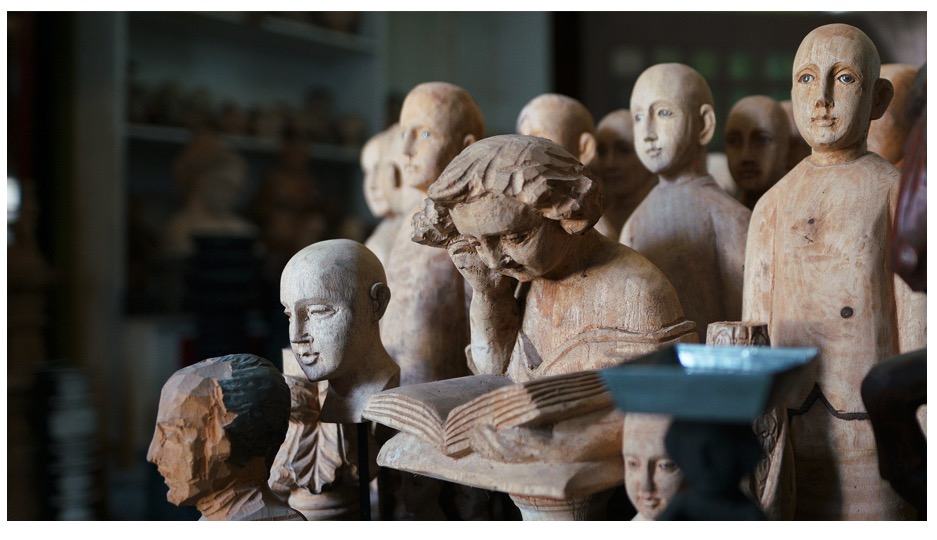 Sustainable wood, such as mango and acacia, is used for Chanalli's antique reproductions.
Since its first show, the company has experienced steady growth driven mostly by European buyers who favor the romance of a bygone era. It is still adjusting to the export market's hectic pace, but for the owner, it's well worth his efforts.
He recalled an incident while visiting one of his carvers in Laguna. The owner convinced the craftsman's son - who at that time worked as a contractual in Manila - to help his father with his small carving business. Today, both father and son have become Chanalli's trusted contractors with their own small pool of carvers.
"Filipinos are creative by nature," the owner said, "and if you give them the opportunity, kakayanin nila yon." "Developing trust and goodwill with the artisans, employees, CITEM and the buyers is equally important," Ayco stated, "in order for the business to grow."
CONTACT INFORMATION

Alexander Ayco
Proprietor

63 02 8901949
chanallimanila@gmail.com
www.manilafame.com/chanalli
1670 Baler Street, Santiago Village,Makati City,Metro Manila, PHILIPPINES