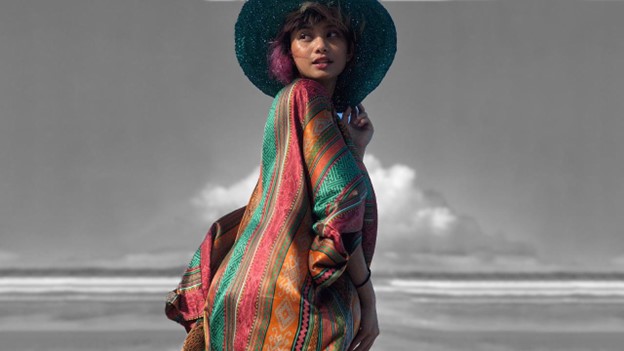 Rafikimono: Creating Sumptuous Leisurewear with a Fun and Luxurious Twist
With an irresistible combo of fun and luxury, Rafikimono is slowly gaining a well-deserved reputation for creating sumptuous leisurewear that can be worn by people of all ages.
Origin Story
Rafael Fuchs-Simon and Shaun Sager founded Rafikimono in 2018 spurred primarily by a passion for unique and gorgeous fabrics. Coupled with a goal to create versatile garments has seen these self-proclaimed fabric connoisseurs regularly travel around the world hunting in various local markets and even warehouses for just the right material to use in the creation of luxe livery.
From Textile to Style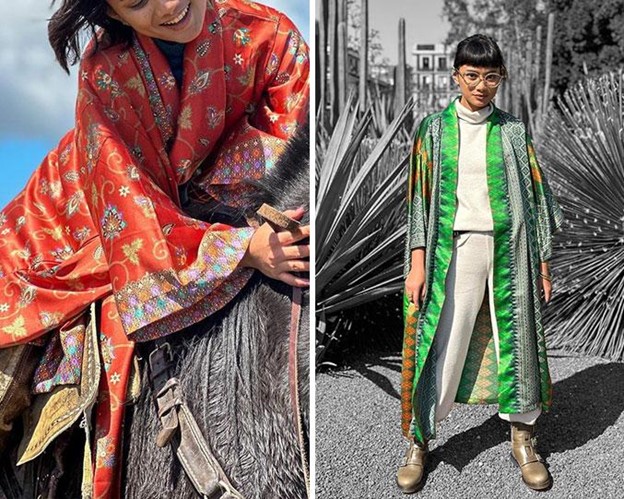 From hand-selected heritage prints, Rafikimono brings forth expertly-sewn kimonos robes, caftans, and face masks that exude luxury effortlessly. Details like deep pockets and hidden enclosures provide additional comfort and functionality.
Produced in the Philippines by a group of skilled sewers, Rafikimono collections also include shorts, box pants, and sun hats. They come in limited quantities as many of the materials used by the brand are sourced from deadstock fabrics, some of which are destined for landfill. An advocate for lessening fashion's carbon footprint, Rafikimono makes sure to use every inch of the textile. It also repurposes leftover fabric to ensure that they generate little to no textile waste.
All-around Chic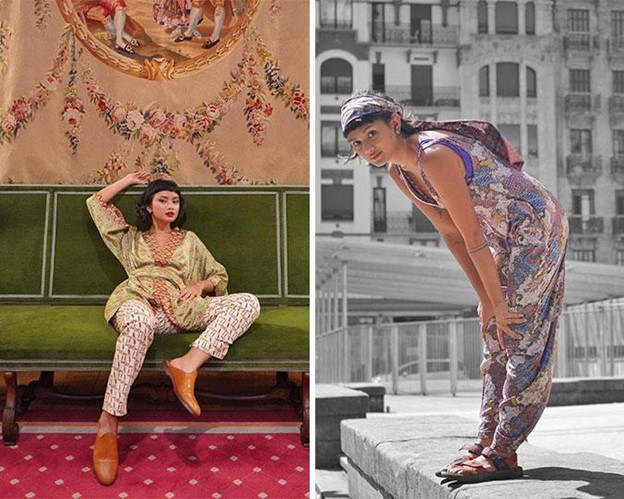 Rafikimono has grown from strength to strength. What started as a part-time project for the founders has now become a full-blown clothing brand with a strong online presence. French-American electronic musician Marc Rebillet known as Loop Dady by over 2 million YouTube followers has worn Rafikimonos during live performance streams and sold-out tours.
Whether it's for the stage or lounging at the beach, Rafikimono creates garments that provide comfort and timeless style.