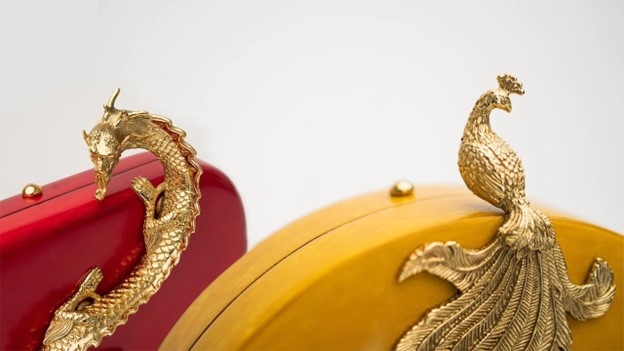 Hollywood Stars get red carpet ready with these opulent minauderies from Cebu
In just 12 years, Neil Filipp has secured a spot on the global glitterati stage as a go-to's for red carpet glamor with its beautifully crafted minauderies and high fashion accessories. The likes of Dolly de Leon and Doja Cat have carried its exquisite compact bags during momentous events. Who could forget Gemma Chan's ultra glamorous Astrid Leong carrying it during a key scene in the movie Crazy Rich Asians?
Mother of Inventions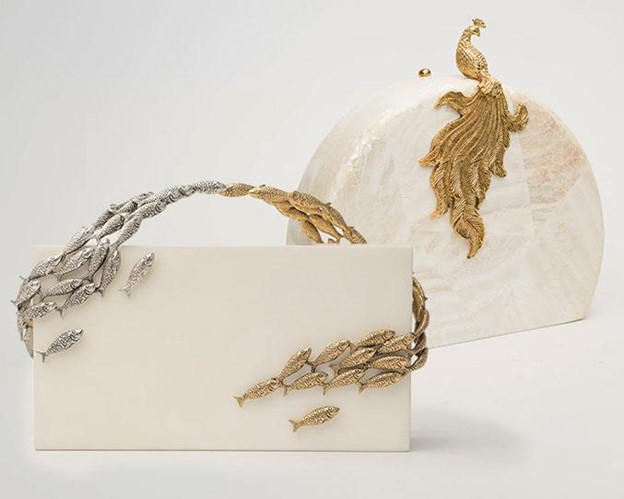 Based in Cebu City, the luxury brand is the brainchild of Neil Felipp San Pedro, an Industrial Design graduate of the University of the Philippines Cebu. And while he grew up learning the ropes of the family business focused on the manufacture and export of metal components and accessories, it is a spur-of-the-moment design project with his mom that opened his eyes to the infinite possibilities of using brass work for fashion accessories.
Of Fascinating Creatures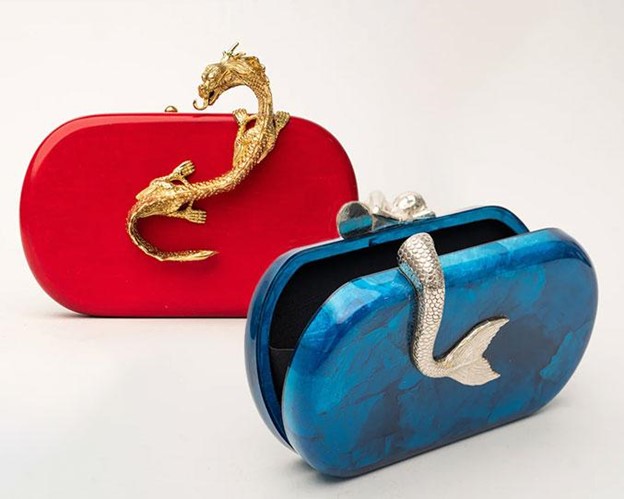 With a group of highly skilled artisans in their hometown Cebu, Neil Phillip started to build a brand that in due time will be recognized for its sublime contribution to the fascinating world of minauderies. Intricate brass details adorn structured clutches that are typically made with handpicked shells and mother-of-pearl. Each piece is meticulously crafted to fully express the designer's imaginative take on mythical canons and Filipino heritage.
Found objects such as sigay and coffee pods intertwine with yellow gold and other precious metals to create elegant fashion and home accessories. All items are made carefully by hand, so no two are completely alike.
From Cebu to the world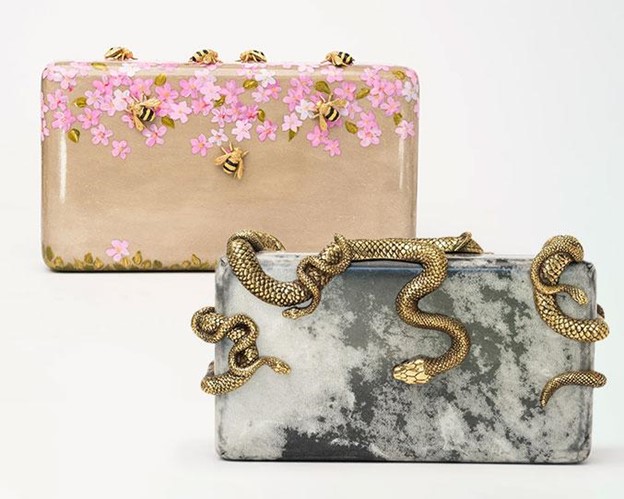 With a world ready to embrace its glamorous self once again, demand for these fabulous bags have ramped up. The Malaysian fashion site, DiaGuild which features artisanal Southeast Asian designer and brand reports that Neil Felipp bags are quickly snapped up as soon as they're in stock.
Neil Filipp has been featured in various local and international pop-up markets Makati to Tokyo and London. Back home in Cebu City, the brand has recently put up a physical boutique that not only features the brand's sought-after products but is also a venue for highlighting up and coming artists and their creations. For bespoke pieces, do visit their website which also houses an online shop.