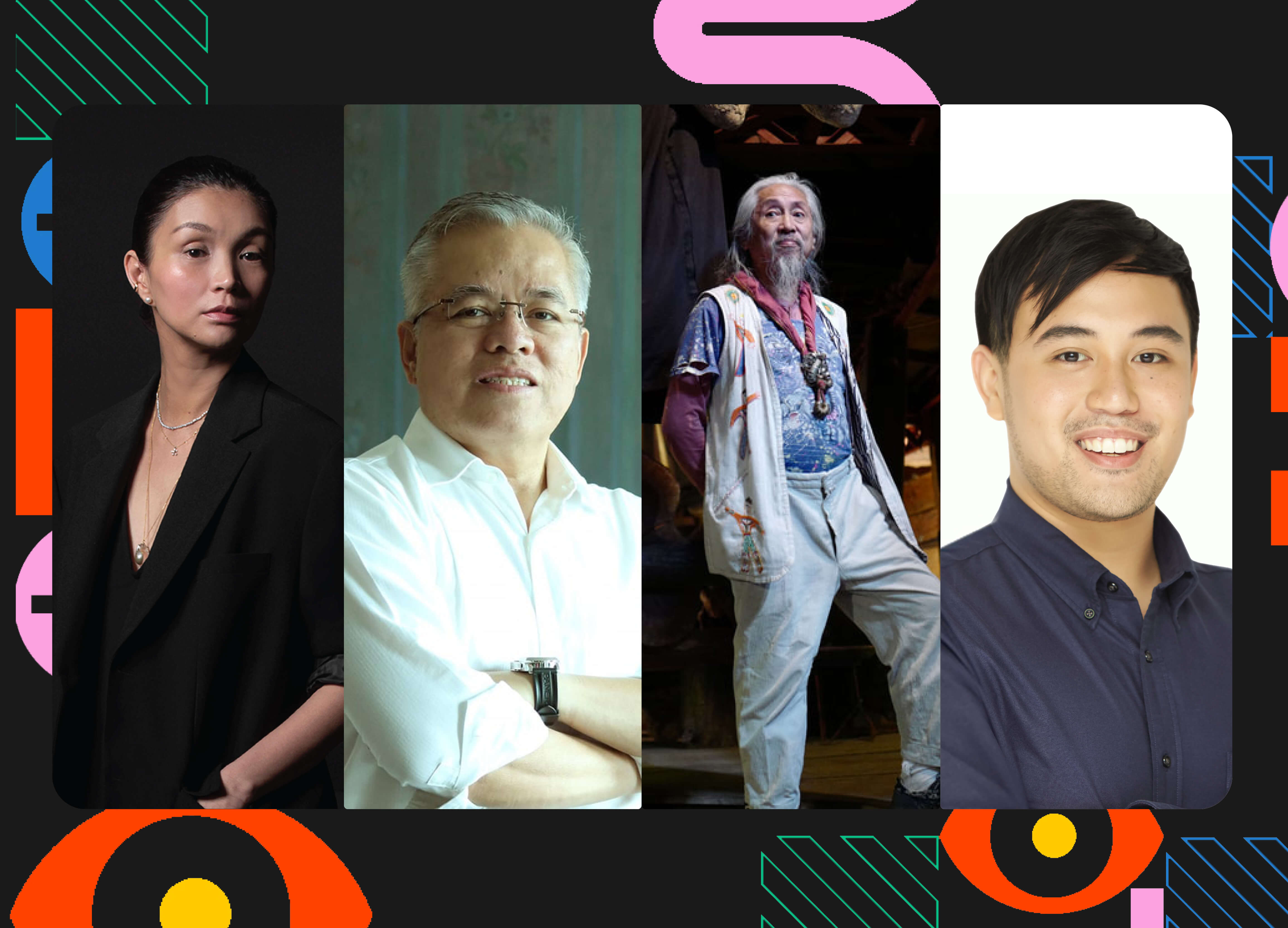 Envisioning a Booming Philippine Creative Economy
The online conference Creative Futures brought policy makers, industry leaders, and advocates together in a series of illuminating talks and panel discussions
by Angelica Gutierrez

It goes without saying that the Philippines is rich in creative talent. One only needs to look at the international success of artists like Lea Salonga and the late Pacita Abad, and more recently the Netflix adaptation of Trese. However, these achievements are usually accomplished through creatives' own efforts, with little to no support from the government.
But at Creative Futures, industry leaders and policy makers envisioned a booming creative economy. The event was held on June 28-29, 2021 using the platform Hopin, and was organized by Create Philippines, CITEM's industry platform for creatives.
In her opening remarks, CITEM executive director Pauline Suaco-Juan shared, "Among all the sectors CITEM has been promoting, the creative industry is the one closest to my heart," she began. "It goes without saying that Filipinos are some of the most creative people in the world. Filipino talent is being recognized more and more all over the globe, both by creative spaces here and abroad. The best part is that now, digital technology and communications allow us to show the world more of what Filipino creatives can offer."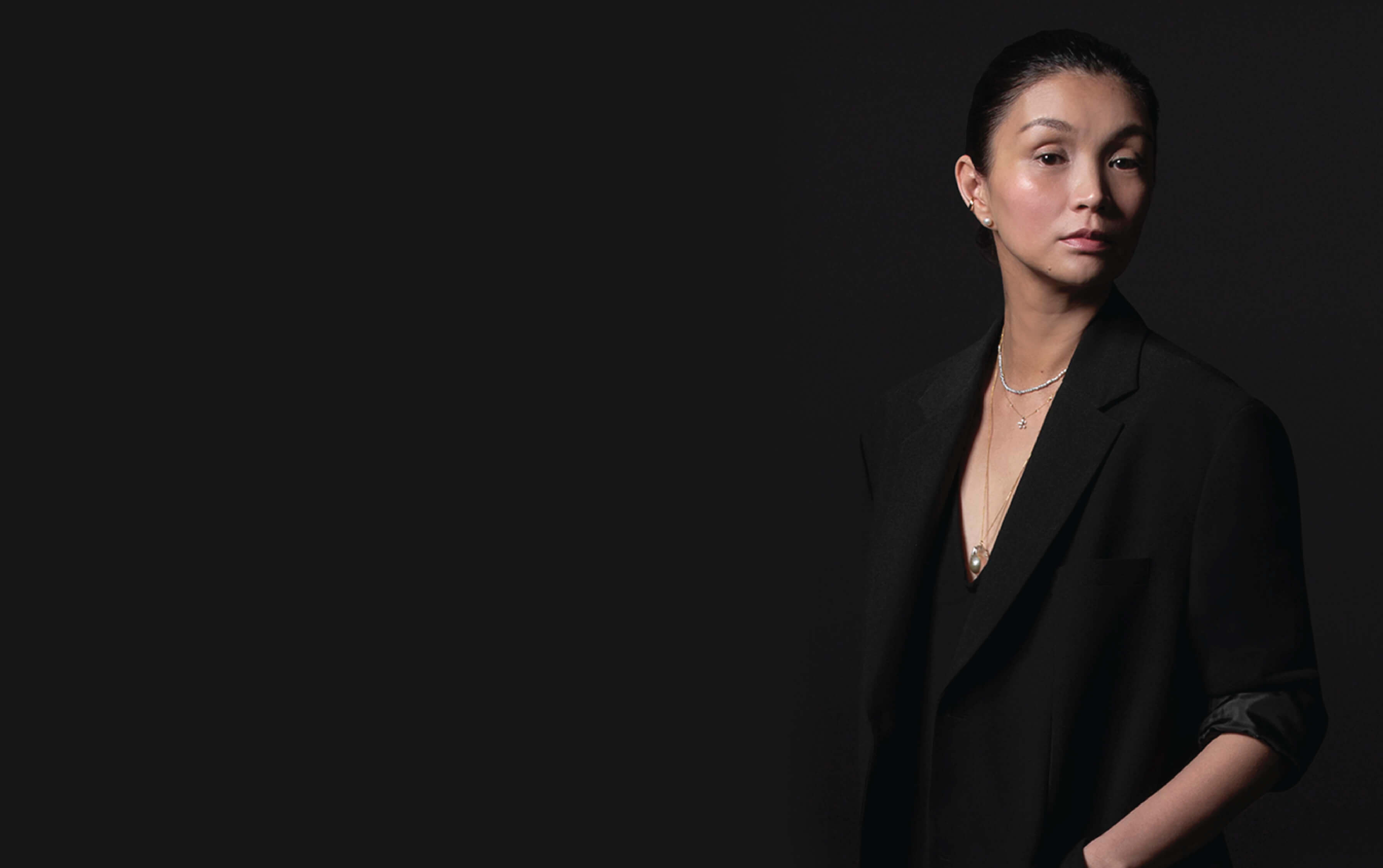 CITEM Executive Director Pauline Suaco-Juan's body of work has always been in support of Filipino talents. "My work here has always been a means to blow the horn for Filipino creatives."

National Artist for Film Kidlat Tahimik reiterates how creative pursuits, arts and culture, and the revival of indigenous practices uplift and bring together communities, and that these are unseen or immaterial benefits that are worth investing in

The conference was organized in support of the Creative Economy Council of the Philippines' goal to make the Philippines the number one creative economy in the ASEAN region. Program director Erwin Romulo curated the talks and features with this in mind.
"We started with the mindset of presenting case studies, presentations, and conversations that would help in creating an environment for that goal to be achieved," he explains. "First of all, we had to look at initiatives that were already happening or existing. Time is a big factor and we have less than a decade to go. Everything in our program is ongoing. We wanted the conference to help in pushing these remarkable projects a little further on. Either by forging partnerships or facilitating conversations with potential collaborators in the private and public sector."
For example, the talk "Trese: From Indie Comic to Online Streaming" brought together Trese creators Budjette Tan and Kajo Baldisimo along with producers Jay Oliva and Tanya Yuson to share their experience of turning the hit comic into a Netflix anime.
At "COVID-19 'Paalalabas' Communication Initiative," the Design Center of the Philippines and Intramuros administration presented a campaign which is being pilot-tested in the Walled City. Called 'Paalalabas,' its objective is to combat pandemic fatigue by reminding residents, workers, and tourists to remain vigilant in observing safety protocols. Apart from posting signs around the city, they got the local community involved by distributing eye-catching posters, stickers, face masks, face shields, and shirts to carinderia (casual eatery) and small business owners along with pedicab and e-tricycle drivers. The talk highlighted how good design and research can be effective in influencing people to change their behavior. Intramuros administrator Atty. Guiller Asido also noted that involving the local community greatly contributed to the success of the initiative as the people took ownership of the campaign.
El Union and Great Northwest co-founder Kiddo Cosio gave a talk about designing establishments to be environmentally conscious and community-centric. He also described how his company puts people first, from its management policies to a pandemic response that prioritized employee welfare. Afterwards, he hosted a panel discussion with national consultant for Cebu UNESCO City of Design Butch Carungay and Taguig mayor Lino Cayetano. The three discussed creating environments for creatives to flourish in their respective cities.
If the Philippines is to become the top creative economy in the ASEAN region by 2030 then government support is essential. "It is imperative that the creative sectors get institutional support and a push to not only survive but to keep striving to waving our flag abroad. Government knows this already," Romulo says.
During the first day of the conference, Congressman Christopher "Toff" de Venecia introduced the Philippine Creative Industries Bill, which seeks to form a council tasked with implementing a Philippine Industries Development Plan.
In his closing remarks, National Artist for Film Kidlat Tahimik discussed the unquantifiable contributions of the arts and culture community. He talked about how, in devastating times, it is arts, tradition, and cultural practices that give comfort and relief to its people.
If you're interested in viewing the talks, the recordings are available to view on Create Philippines' website.
With these discussions in place—and initiatives and a creative industries law in the works—the future certainly looks bright for the Philippine creative economy.