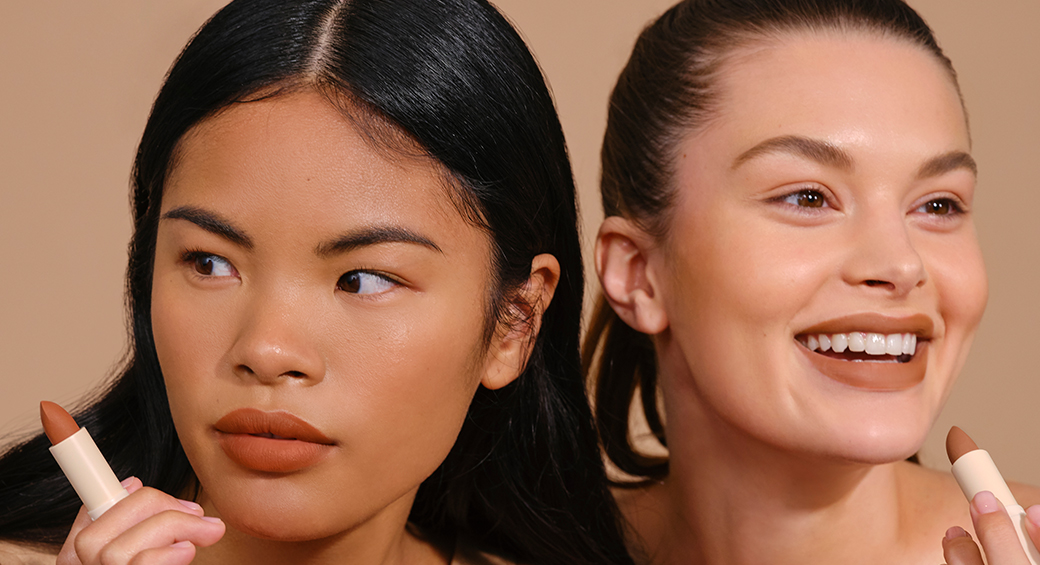 Cult favorite Sunnies Face Fluffmatte lipstick officially debuts in the U.S.
With almost 3 million Fluffmatte bullet lipsticks sold, local cosmetics brand Sunnies Face has rightly created a global buzz.
by Aly Dela Peña
Mainstream Philippine beauty brand and FAME+ exhibitor Sunnies Face is breaking ground as it officially entered the U.S. market by way of their hero product, the Fluffmatte lipstick, at SunniesFace.com on May 11.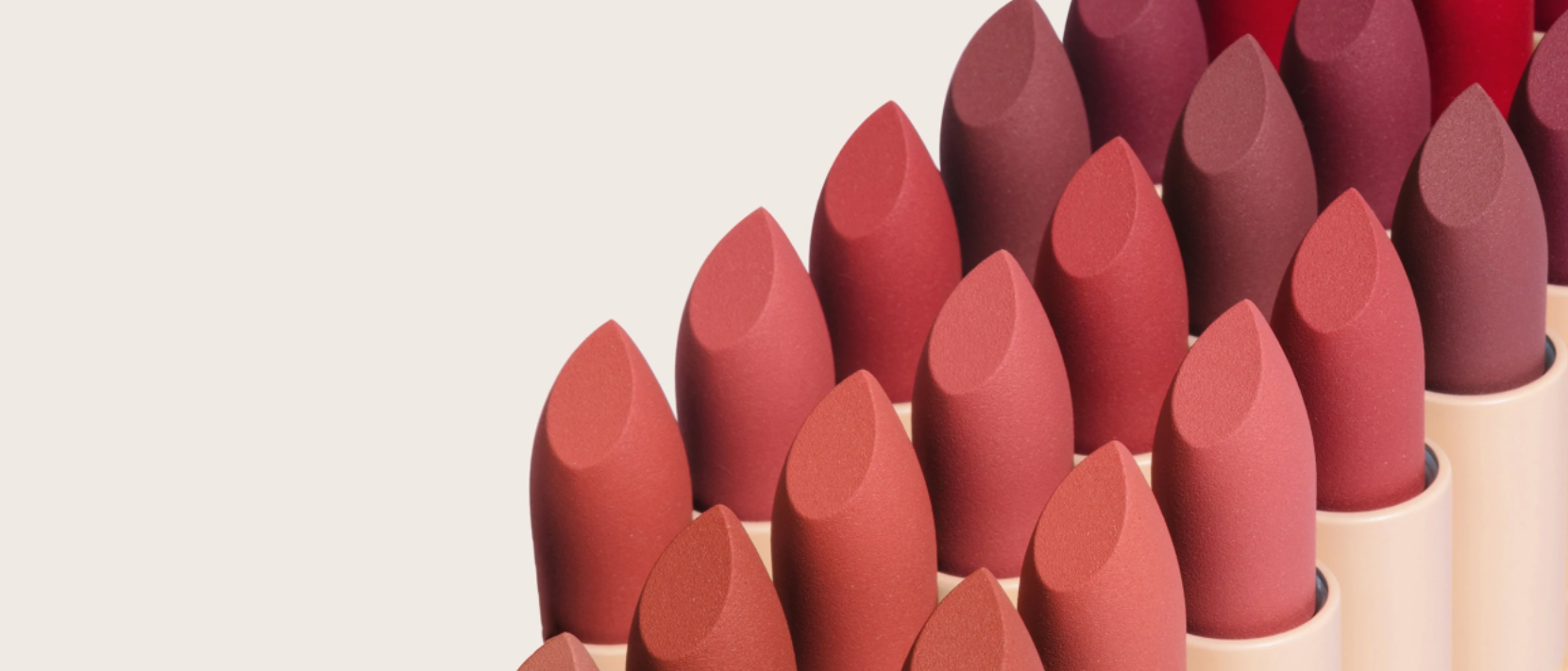 Sunnies Face's stateside arrival has been long-awaited—with the brand already making noise in the international beauty scene for years now. From countless magazine features to being a must-have for celebrity make-up artists, Fluffmate has built a cult following outside of the Philippines.
The brand is no stranger to the search for the perfect formula and universally-flattering lipstick shades. This has led them to test over 22 formulas and 350 colors before launching 15 shades of the lightweight, hydrating, multi-skin tone-friendly Fluffmatte.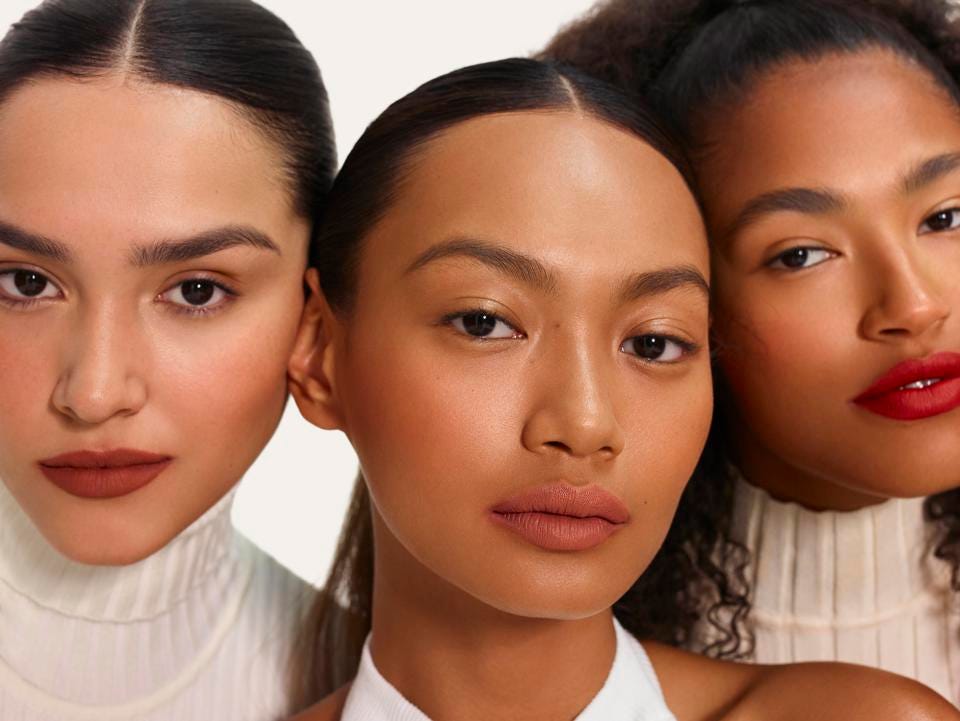 According to branding director Georgina Wilson, "We wanted to create a beauty line that catered to our southeast Asian heritage, which historically has been neglected by the wider beauty industry." Their U.S. debut etched the Philippines on the international beauty map, successfully creating waves even during the country's recovering stages from the pandemic.
Sunnies Face was founded by Georgina along with fellow millennial co-owners Jess Wilson, Martine Ho, Bea Soriano-Dee, and Eric Dee, Jr. They have their own ventures outside of the brand, and have over 4.1 million combined following as influencers. Sunnies Face is part of Sunnies Studios, the umbrella brand that also carries eyewear shop Sunnies Specs, and restaurant Sunnies Café.
Georgina, also a Key Opinion Leader, spoke about marketing to the social media generation during FAME+ Market Days 2021. In an interview by CITEM's Executive Director Pauline Suaco-Juan, she highlighted how the beauty brand gives value to its connection with people, and that "the importance of a brand is what somebody can expect: the consistency and trust."
Photos courtesy of Sunnies Face